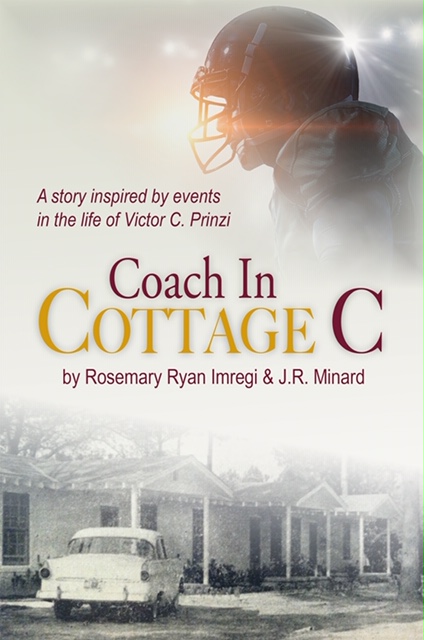 Inspired by the personal experience of Florida State University star quarterback, Victor Prinzi, Rosemary Imregi and J. R. Minard's debut novel captures the underlying heartbeat of a Florida reform school in 1961.
"Coach in Cottage C" is a passionate story of an exceptional character confronting despair and hopelessness, but also details the friendship, trust and joy in the creation of an unlikely Florida high school football team. [Read more]
Robert Fisher Jr.
Coach Matt Grazi, the main character in "Coach in Cottage C," is a star college football player who comes face to face with the reality his dream of a career in professional football is over. Trying to find some worth in the time he has spent on the gridiron, and determined to somehow keep football in his life, he lands in one of the most unlikely of places, a facility in the Florida juvenile justice system.
2019-08-20